Our mission is to provide individualized, evidence-based treatment in a support enriched environment to decrease the impact to those who suffer from the disease of addiction.
G.L.O.M. Substance Abuse Programs Inc. was founded with the intent of helping people throughout California to reach sustainable recovery. In doing so we can help lessen the impact to all people that suffer because of substance use, abuse and addiction.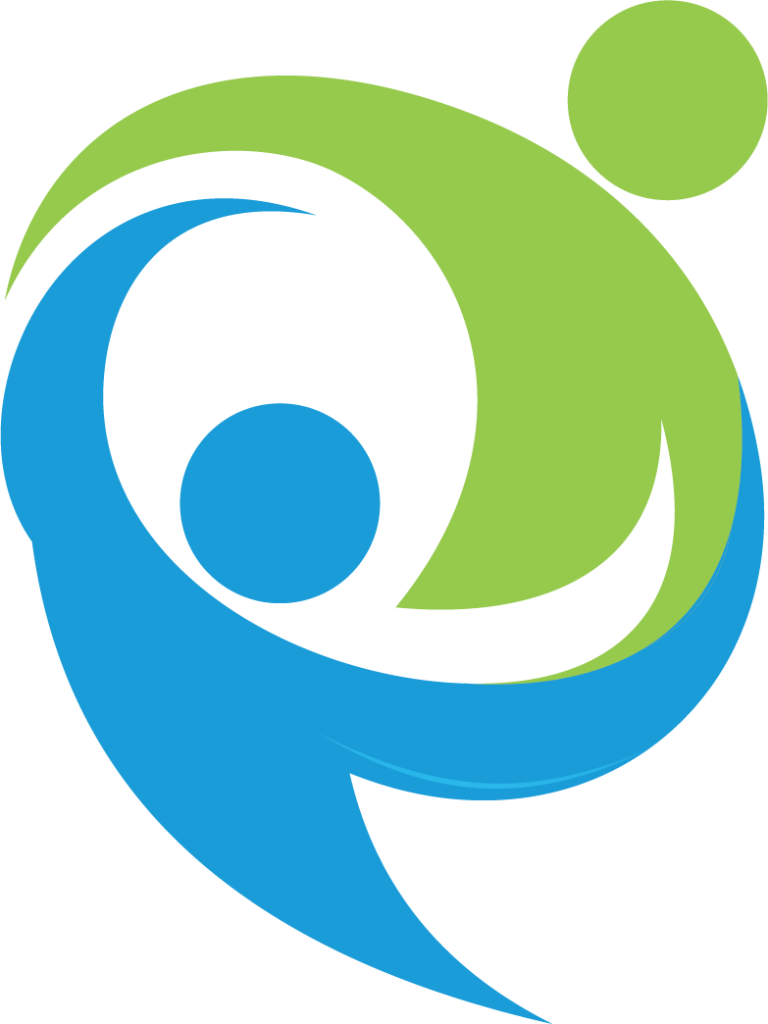 Our history of support is rooted in service. We believe that the first step of providing treatment in any avenue of RECOVERY is support. Our company supports multiple areas of need from Mental Illness Residential Programs to Substance Abuse Programs to Homeless Outreach. Through individualized support and a client-centered approach, every individual has the opportunity to reach sustainable recovery.

GLOM SAP offers an integrated residential treatment program for those struggling with substance use disorders. Our program is person-centered. Ours is an approach to determine, plan for, and work towards the preferred future of participants in our program. Person-centered planning is a framework for making decisions and will be based on the awareness of and sensitivity to the lifestyles and cultural background of each participant. Our program is designed to help guide and support people within all levels of substance use disorders.
Our person-centered approach focuses on the individuals' strengths and capabilities. Considering the whole person and utilizing a humanistic element allows each person to feel cared for and comfortable all while receiving the services that enable them to self-actualize during the recovery phases. G.L.O.M. SAP provides a new and welcoming environment with many supportive resources.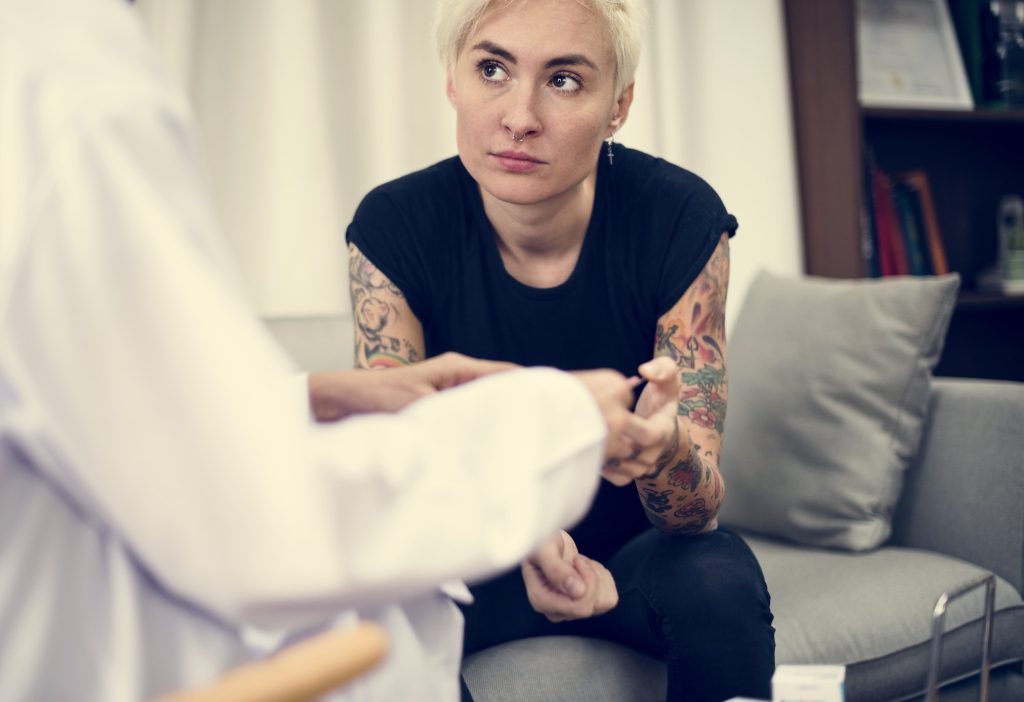 Residential Treatment Programs
Our Residential treatment programs can last a minimum of 28 days.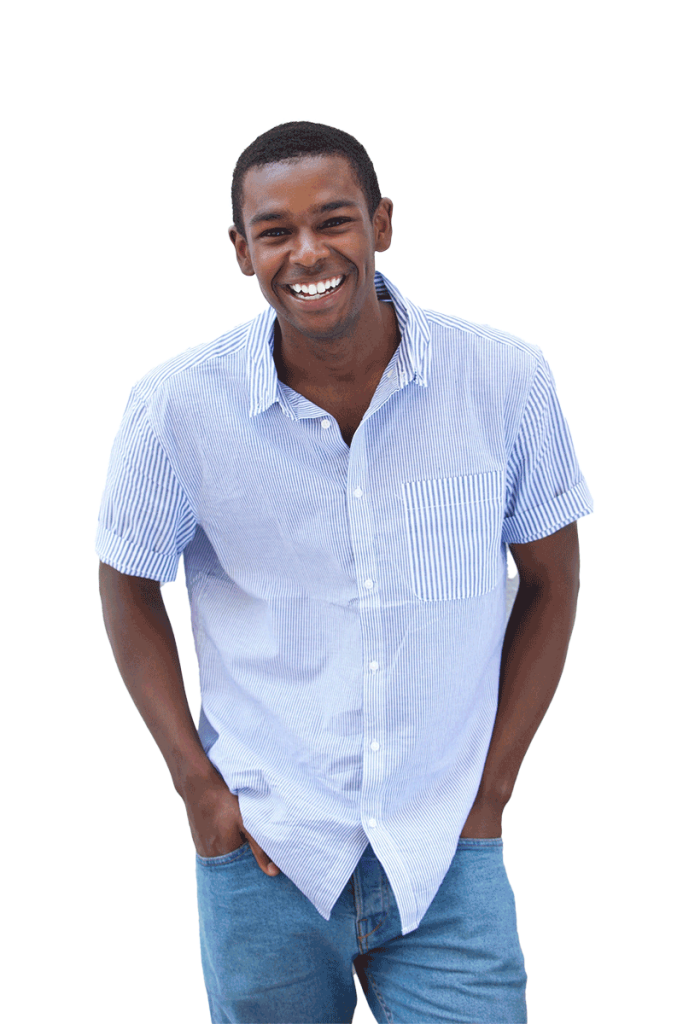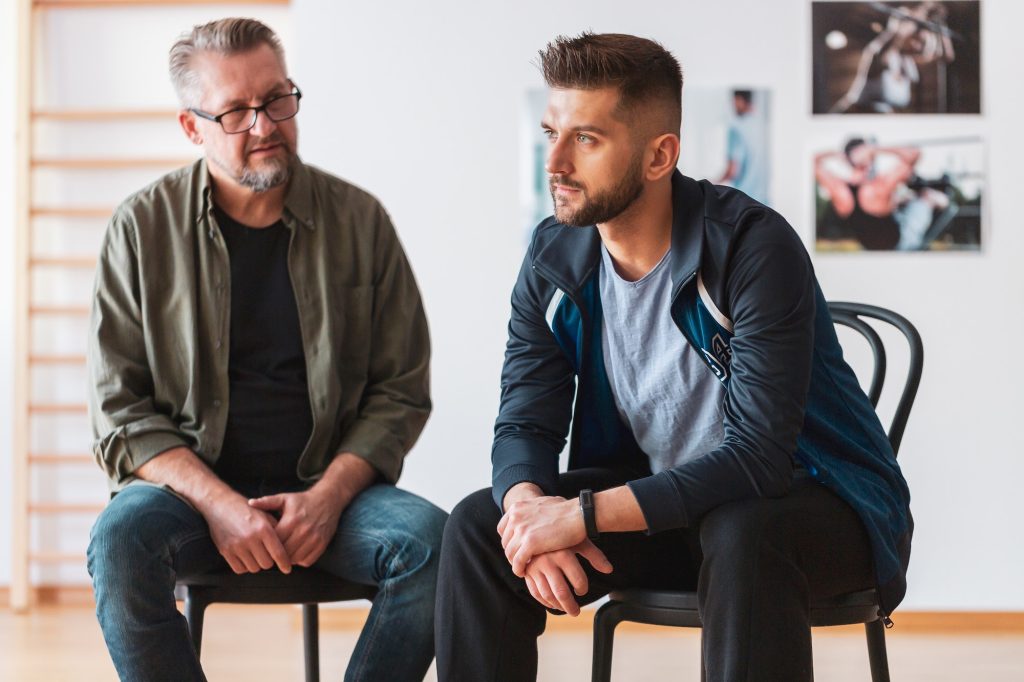 In addition to immediate family, participants benefit from having a "therapeutic community" in residential treatment programs.

Our impact on the community
It has been our endeavor to bridge the gap between the underserved people who need help from companies like ours. One goal is to take the need for substances away and to replace it with the desire to be a fully functioning member of their community and society. Reintegration into family, community, work and life is our number one goal in recovery assistance.
Donate to G.L.O.M. and help
us change our communities!