Each
participant
receives
Participants benefit from having a "Supportive Recovery Community" in a residential treatment program.
Our Recovery Based Services
A dedicated community of participants who support one another through treatment by encouraging others to stay sober. The other differentiators of long-term residential care, is that camaraderie is gained through empathy and shared experience. Often assisting participants to overcome addiction while completing drug or alcohol treatment is that communal relationship of bonding by participants.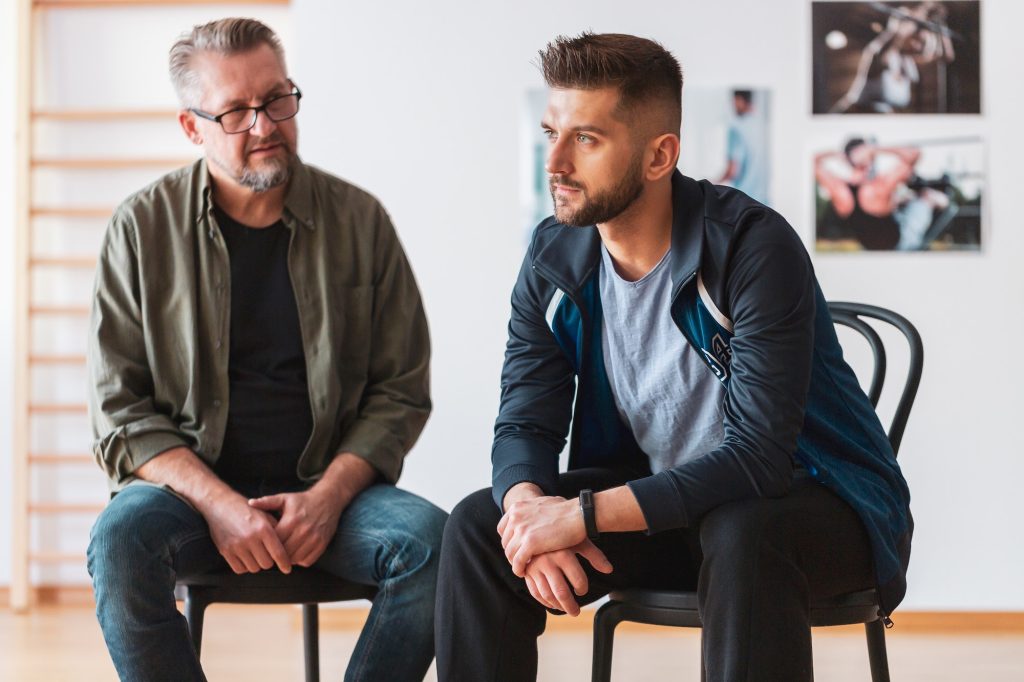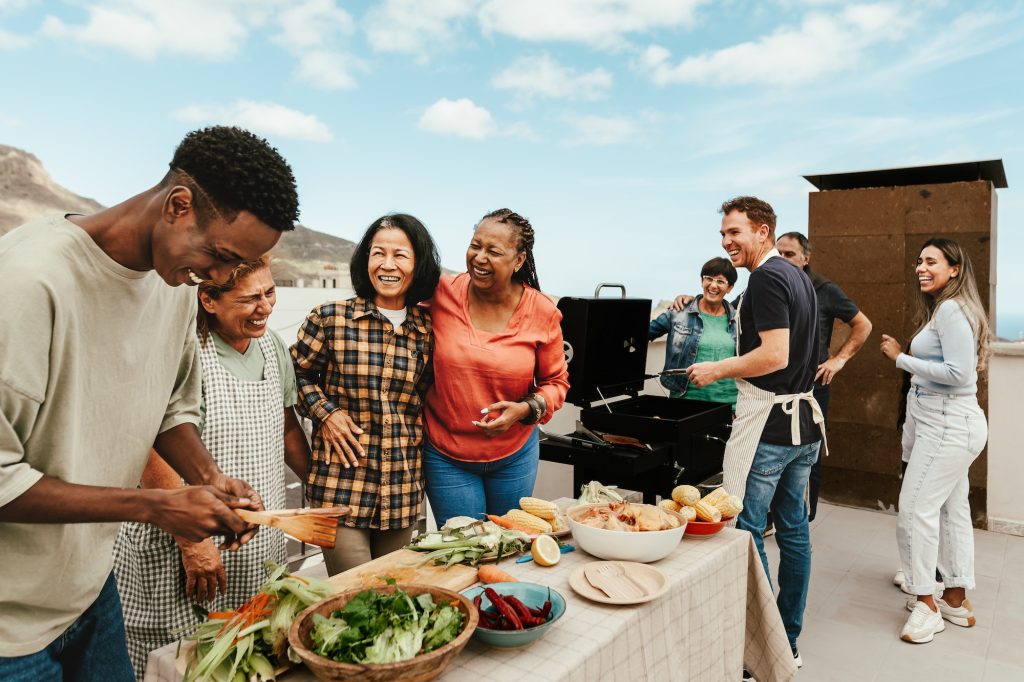 Some patients are wary about voluntarily beginning a residential drug or alcohol treatment program because of the intensity because residential programs can be emotionally charged. With a supportive team that is focused on helping the whole body and mind of the participant through treatment, sustainable successful sobriety is obtainable.